Our Services
Regardless of the type of home or structure you need inspected,
we are here to provide the best home inspection services and commercial inspection services for you.
Timberline Home Inspections create comprehensive reports that give you confidence in every aspect of your property purchase. We use cutting edge reporting software to produce a clear and accurate report!
Our reports are well laid out, easy to reference and interactive for our clients. As well Nathan provides links to a 472 page Home Reference Guide for you to keep, and links to other Home Improvement documents, as part of our services.
Home Inspection Services
Single family dwelling inspections (Attached and detached)
Condominium and Townhouse inspections
Insurance inspections
New home deficiency inspections
Seller inspections (pre-listing)
Buyer inspections (pre-purchase)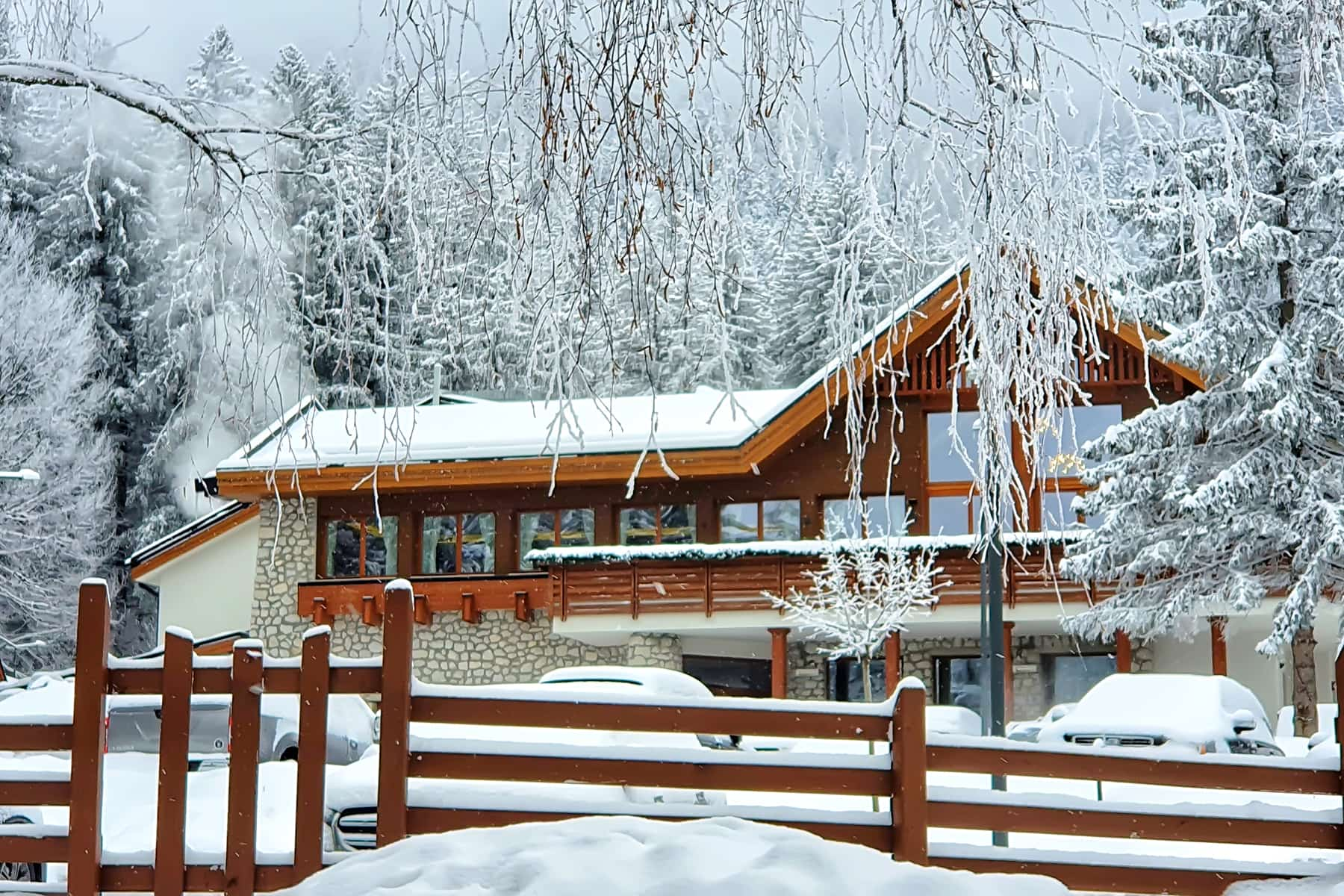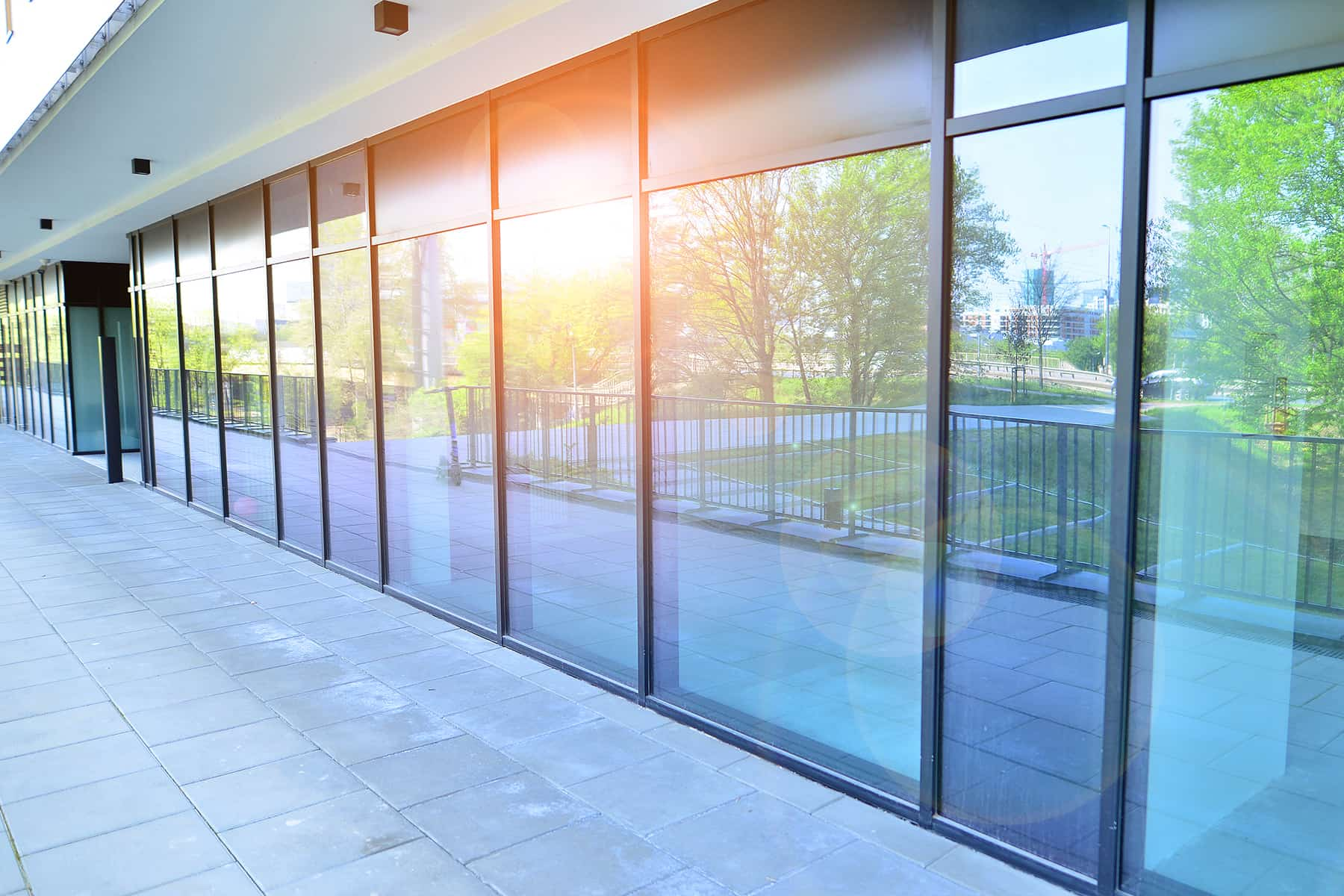 Commercial Inspection Services
New business location and site assessment
Insurance inspections
Seller inspections (pre-listing)
Buyer inspections (pre-purchase)
What's Included in Our Residential Inspection Services
Electrical Inspection
The electrical system is a significant component of your high quality Timberline inspection. We report on details such as lighting, fixtures function and condition, wiring material and distribution systems, receptacles, and electrical panels. We understand how important the electrical system inspection is for your next property purchase. Timberline has you covered!
Exterior Inspection
Nathan walks the perimeter of the building, reporting on the integrity of the exterior systems.
He looks at the type and condition of the siding, windows, waterproofing, lot grading and water conditions, gutters and downspouts, retaining walls and driveway conditions.
These are a few of the many systems and factors Nathan reviews as part of your inspection!
Heating & Cooling Inspection
Age, condition and functionality of the heating and cooling systems is key information to know when purchasing, selling or renovating a Home or building. Upcoming or deferred maintenance are key factors on life expectancy of heating and cooling equipment; all need-to-know factors identified by Nathan in our detailed inspection report!
Insulation & Ventilation Inspection
Insulation and ventilation play a key role in your building's longevity and utility bills. Timberline inspects for moisture, which is detrimental to finishes and structural components, making sure it is vented correctly. Nathan provides details about insulation materials, types, and amounts, ensuring you keep nice and warm during the winter, and good and cool during the summer. Helping you understand how these factors may affect your energy usage. Timberline's report will give you a clear picture of your properties, strengths, and weaknesses.
Interior Inspection
With an interior inspection, Timberline will help you understand if there are potential issues within the building, such as sloped floors, large wall cracks, doors that open and close on their own, and more! Along with many of these subtle details, Nathan also thinks it's great for you to know about any wall, ceiling or flooring damage, damaged windows and doors and affected operation, water stains and their moisture levels, and so much more! Timberline uses advanced and accurate tools, like laser levels and moisture meters, to bring details like these to light and help you make the most informed decision possible!
Plumbing Inspection
No one enjoys plumbing issues! Timberline's inspection gives you a thorough overview of the distribution of plumbing and septic materials. This includes water heater type and age, and much more to consider with your prospective purchase or sale. Our detailed reports will help with insurance coverage, as your insurance provider may want to know much of what our report covers. You'll have lots of great information about the condition of your plumbing system from your Timberline inspection!
Roof Inspection
The roof is an integral part of your building envelope and keeping you and your family dry. Nathan walks the roof when safe, to inspect 100% of the membrane and related systems. If he cannot walk a roof, then Nathan will employ other techniques, such as roof edge inspection, or ground level binoculars review, to ensure a detailed examination.
Structure Inspection
The structure of the building is an essential component in Timberline's inspections. Structural deficiencies, such as foundation cracks or rotted wood, can affect the stability and integrity of the structure, which is a priority when inspecting your property!
Inspected to the HIABC Scope of inspection.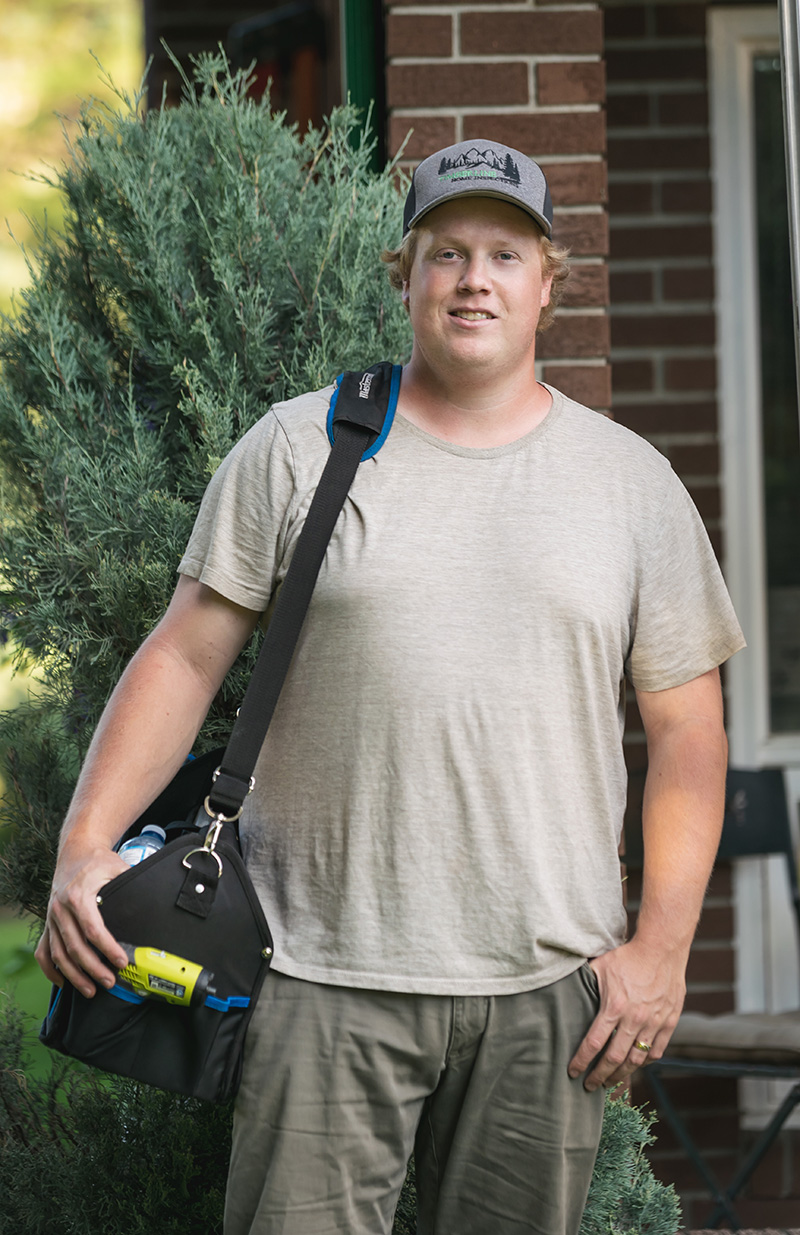 Nathan Wheaton, AHI
CPBC License # 80960
Accredited Home Inspector - Home Inspectors Association BC.
Nathan is the Owner and operator of Timberline Home Inspections. We operate in a variety of different areas in the Kootenays, including Nelson, Castlegar, Trail and surrounding area, Creston, Salmo, Kaslo, the Slocan Valley, Nakusp and surrounding area, Christina Lake, Grand Forks, and everything in between!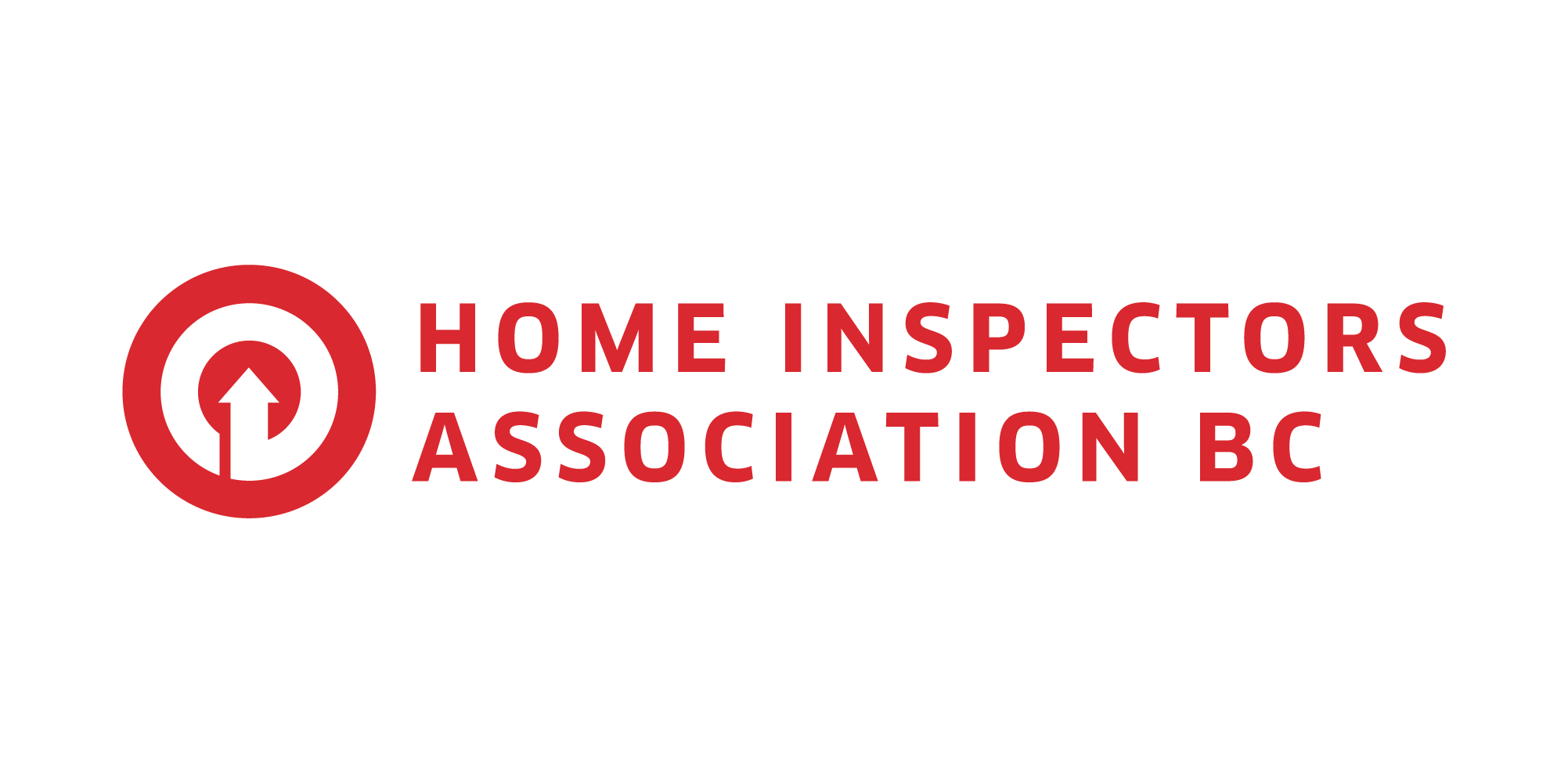 Incredible service and attention to detail from Nathan! Buying your first home can be scary but his excellent service, and how well he followed-up to ensure we were satisfied was a pleasure. Fair pricing structure too! We will definitely be using Timberline for any future inspections!
Guido F.
I am extremely happy with the inspection that Nathan provided for me. Nathan was a pleasure to deal with and very thorough with the inspection and his documentation. The report is very easy to understand and he went over everything with me. Oh, and his rates are very reasonable.
I definitely recommend anyone buying a home to use Timberline Inspections. You will be very satisfied.Thanks again Nathan, AWESOME JOB! A very satisfied costumer!
Marcy L.
Nathan was very professional, knowledgeable and thorough. The report we received was detailed and easy to understand. When looking at a place, you don't always see the details and Nathan didn't miss a thing. We are very pleased with the quality of service he provided and would recommend him in a heartbeat!
I chose Nathan from Timberline Home Inspections and I was not disappointed. If you need a home inspection done, he is the person to help. I was extremely impressed with the amount of time he took to explain the evaluation. However, I was even more impressed how thorough he was performing the inspection.

He's extremely professional and clear explaining his evaluation and I feel he is highly competent as a home inspector.

I have had various home inspections completed in my lifetime and he is hands down the best home inspector I have hired to this day. In my opinion, he doesn't miss a thing.
Nicole F.
I would highly recommend Nathan! He was quick to respond and answer any questions that I had regarding the inspection process. He is very open and friendly, and to get an appointment was quick and effortless on my part. He sent the report on the same day of the inspection and also took the time to go through the house with me showing all the major issues and concerns
Will definitely use Timberline agian!
Kevin R.
Buying and selling a house is a very stressful process, so when you have the advantage to work with good people, it deserves a shout out. If you ever need a home Inspection, hit up Nathan Wheaton from Timberline Home Inspections. Such a jovial, cordial and knowledgeable person. And his services come at a decent price!!! The man does thorough and timely work. He takes the time to really walk you through everything. Thanks Nathan for a very positive experience.
Mara M.
Nathan is by far the best home inspector I've ever had!! Very professional & thorough!! Highly recommend Timberline.
Thanks again Nathan!
Nancy M.
Contact Us Now To Book
Your Home Inspection