Our Rates
We offer highly competitive home inspection rates,
without sacrificing inspection quality
.
At Timberline Home Inspections, it is important to us that all of you receive top-notch service, and the absolute best value for your dollar. Regardless of the type or size of home, we provide excellent quality, care, and professionalism in every inspection.
Single-Family Dwellings:
0-999 sq. ft. – $509.00
1000-1499 sq. ft. – $529.00
1500-1999 sq. ft. – $559.00
2000-2499 sq. ft. – $589.00
2500-2999 sq. ft. – $629.00
3000-3499 sq. ft. – $649.00
3500-4000 sq. ft. – $679.00
For homes greater than 4000 sq. ft., please contact Nathan
with the MLS# or property address for your quote today!
Mobile Homes:
Single wide – $489.00
Double wide – $519.00
Condo/Apartment Inspections:
0-749 sq. ft. – $439.00
750-1250 sq. ft. – $469.00
Greater than 1250 sq. ft. – $499.00
If there are multiple dwellings on one property, the largest home will be calculated at its regular rate, and each additional home/building will be calculated at a 50% discount on the size rate above!
Prices are subject to applicable taxes. Please see fields below for additional information on other pricing details. Home sizes are determined at the inspector's discretion, including but not limited to the use of MLS listings and BC Assessment pages.
Possible Additional Charges
Each additional suite within each home being inspected is subject to an additional $25.00 charge per suite.
Prices above are subject to homes within 100km of South Slocan, BC. Homes that require a travel distance of more the 100km, or require an extended travel time, are subject to an additional travel charge at the Inspectors discretion. For travel of more than 100km, inspections are subject to an additional $1.00/km travel charge, in one direction. Travel times/distances are calculated at the inspector's discretion, including but not being limited to the use of Google Maps.
Log homes are subject to an additional $100 charge on top of the homes regular size rate above, due to the complexity of these inspections.
If you require additional outbuildings to be inspected on the day of your inspection, those outbuildings are subject to an additional charge at the inspector's discretion.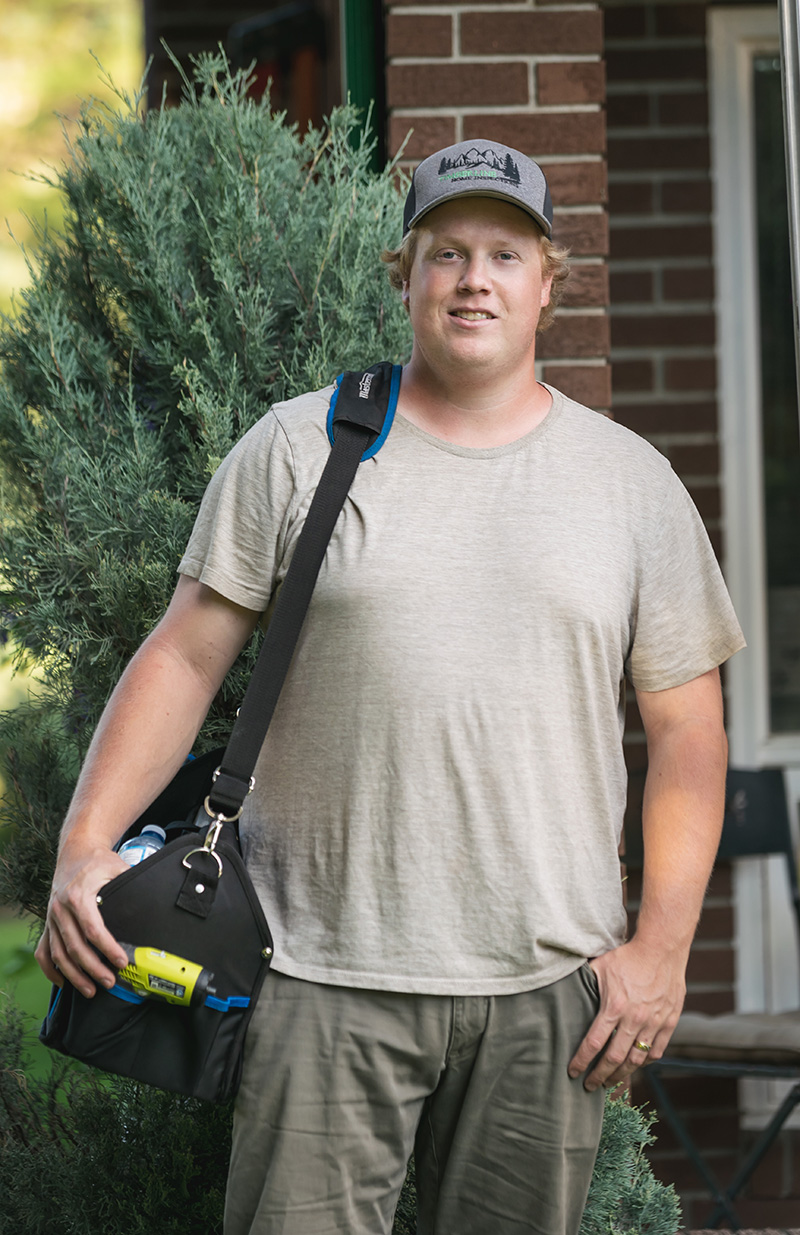 Nathan Wheaton, AHI
CPBC License # 80960
Accredited Home Inspector - Home Inspectors Association BC.
Nathan is the Owner and operator of Timberline Home Inspections. We operate in a variety of different areas in the Kootenays, including Nelson, Castlegar, Trail and surrounding area, Creston, Salmo, Kaslo, the Slocan Valley, Nakusp and surrounding area, Christina Lake, Grand Forks, and everything in between!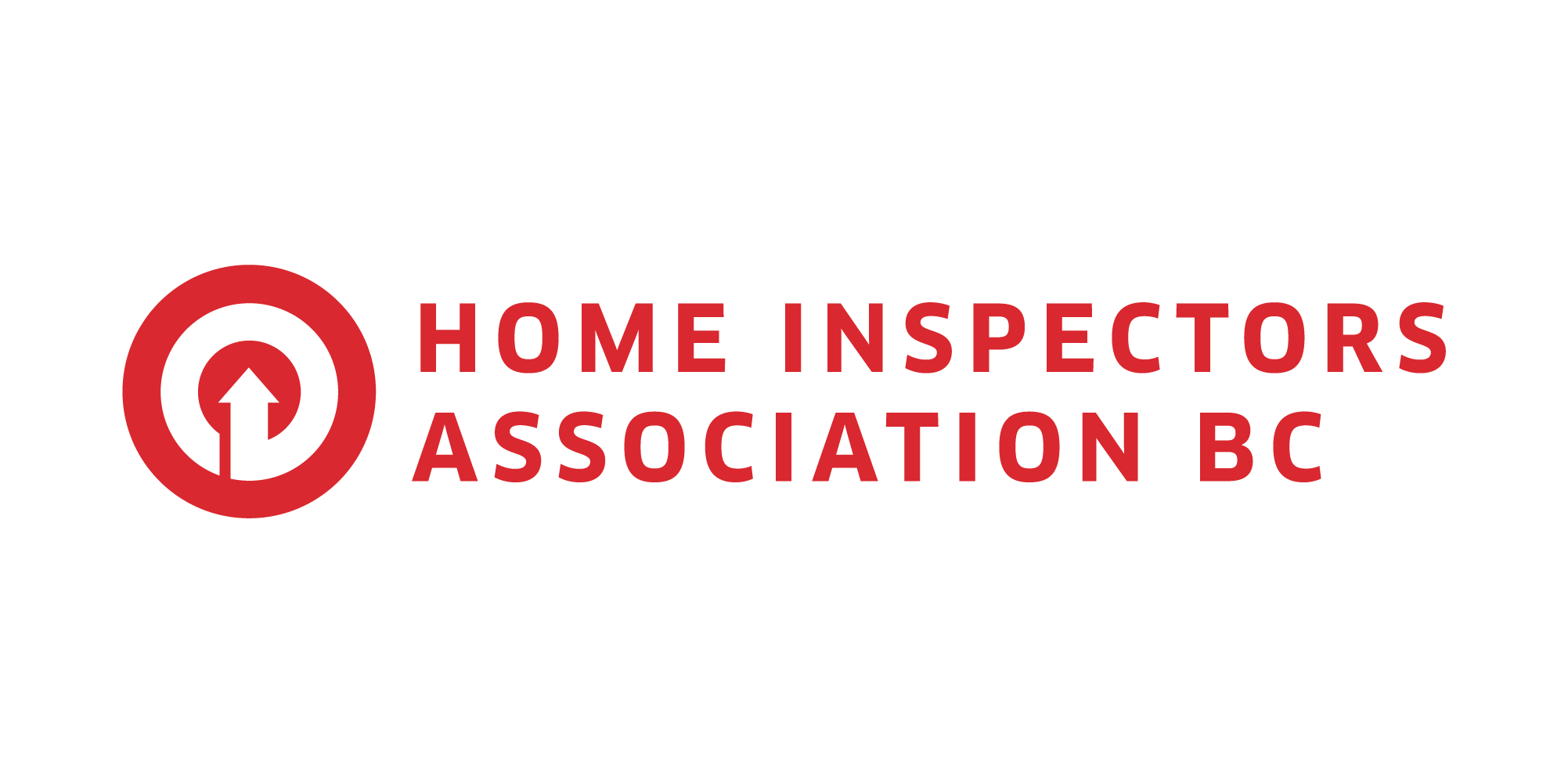 Incredible service and attention to detail from Nathan! Buying your first home can be scary but his excellent service, and how well he followed-up to ensure we were satisfied was a pleasure. Fair pricing structure too! We will definitely be using Timberline for any future inspections!
Guido F.
I am extremely happy with the inspection that Nathan provided for me. Nathan was a pleasure to deal with and very thorough with the inspection and his documentation. The report is very easy to understand and he went over everything with me. Oh, and his rates are very reasonable.
I definitely recommend anyone buying a home to use Timberline Inspections. You will be very satisfied.Thanks again Nathan, AWESOME JOB! A very satisfied costumer!
Marcy L.
Nathan was very professional, knowledgeable and thorough. The report we received was detailed and easy to understand. When looking at a place, you don't always see the details and Nathan didn't miss a thing. We are very pleased with the quality of service he provided and would recommend him in a heartbeat!
I chose Nathan from Timberline Home Inspections and I was not disappointed. If you need a home inspection done, he is the person to help. I was extremely impressed with the amount of time he took to explain the evaluation. However, I was even more impressed how thorough he was performing the inspection.

He's extremely professional and clear explaining his evaluation and I feel he is highly competent as a home inspector.

I have had various home inspections completed in my lifetime and he is hands down the best home inspector I have hired to this day. In my opinion, he doesn't miss a thing.
Nicole F.
I would highly recommend Nathan! He was quick to respond and answer any questions that I had regarding the inspection process. He is very open and friendly, and to get an appointment was quick and effortless on my part. He sent the report on the same day of the inspection and also took the time to go through the house with me showing all the major issues and concerns
Will definitely use Timberline agian!
Kevin R.
Buying and selling a house is a very stressful process, so when you have the advantage to work with good people, it deserves a shout out. If you ever need a home Inspection, hit up Nathan Wheaton from Timberline Home Inspections. Such a jovial, cordial and knowledgeable person. And his services come at a decent price!!! The man does thorough and timely work. He takes the time to really walk you through everything. Thanks Nathan for a very positive experience.
Mara M.
Nathan is by far the best home inspector I've ever had!! Very professional & thorough!! Highly recommend Timberline.
Thanks again Nathan!
Nancy M.
Contact Us Now To Book
Your Home Inspection